~Our Morley Branch is now open!!
~Look for our Black Friday CD Special!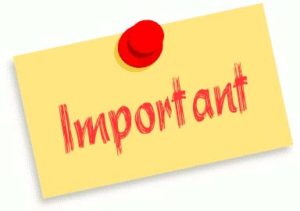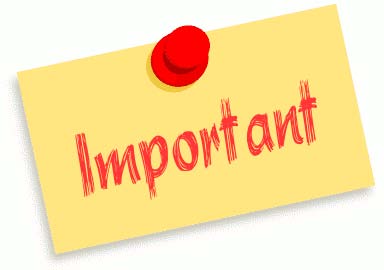 It has been brought to our attention that members are being targeted in a phone call scam in which fraudsters spoof phone numbers, making the calls appear to originate from the Credit Union. The members are tricked into providing CVC codes (3 digit security code on the back of your debit/credit card) and PINs to their debit/credit cards. Our card security team and anyone from the Credit Union would never ask for your CVC code or PIN. If someone calls and asks for this information, know it is a scam. If you have any questions or concerns, please feel free to contact us at (989) 352-6031.
If you or someone you know has given their information out, we will want to close the card out immediately. Please give us a call.